The Gogebic County Fair Board is currently working on the entertainment schedule for the 2017 fair.  Here is some of the shows scheduled to appear, keep checking back here for more updates as they happen.  And don't forget to mark your calendars to attend the 2017 Gogebic County Fair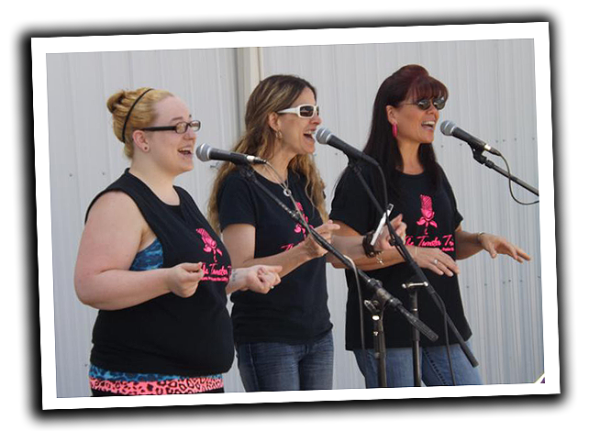 We are excited to bring the sounds of BIG D & FRIENDS to the small stage during Senior Day at this year's 2017 Gogebic County Fair. 

Join us for their inspirational music on Friday August 25, 2017 from 2-4pm!  

Don't miss out on this 
all inspiring show!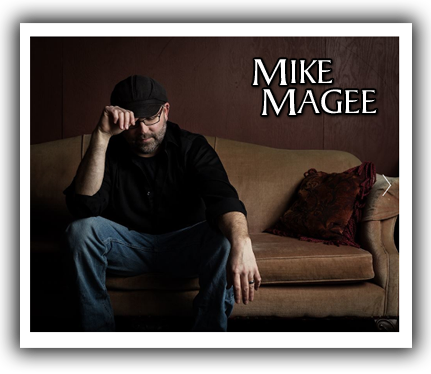 Mike Magee
Mike Magee has been writing and performing music in bands and solo for many years throughout Central and Northern Wisconsin.   Along with many originals, he perform many covers with his own personal tweeks.  Mike is a Harness racer who has been attending our fair for several years, and now he will also perform on our Small Stage on Friday, August 25th  from 5 p.m. - 7 p.m.  

This is a talented artist you will not want to miss.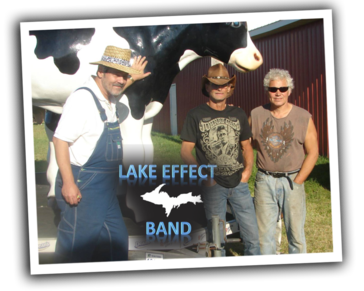 Lake Effect Band is a three-piece power trio with a big sound. Their music and stage show is dedicated to the Classic and Southern Rock, such as Merle Haggard, Bob Segar, ZZ Top, Steve Miller, The Doors, and Lynyrd Skynyrd. Lake Effect offers a broad appeal for all audiences. They have played the outdoor Bessemer 4th of July party and various clubs in the local area. 
Friday August 25, 2017 from 8-11 pm on our Small Stage! Don't miss your chance to dance the night away

​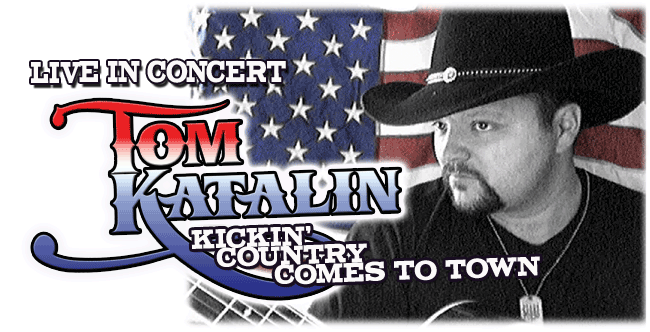 Tom is one very talented entertainer that love to have fun with the crowds.  This Houghton native is one that will be featuring Classic and Current Country along with a few other styles of music thrown in.  Tom will have you singing along and tapping your toes before you know it.  

Find Tom on the Small Stage on

Satuday at 2 p.m.  Don't miss this one!