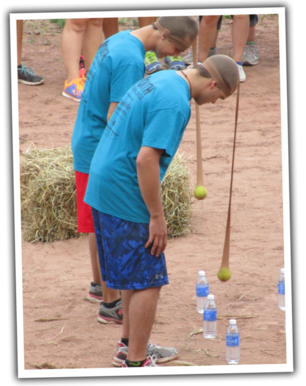 The Youth Challenge makes it return on Thursday at the 2016 Gogebic County Fair! Area youth will compete in a variety of fun events in which each team will compete to win prize money to help support their club.  Each team consists of 6 youth members between the ages of 14-19 years old.

A special handmade trophy will be presented to the winning team to proudly display. Some of the events in the past have included blindfolded wheelbarrow races, hay bale rolling, corn cob toss and a potato/spoon balance race. Each year brings new events which test a teams ability to work together towards a common goal, and are designed to be both fun for the participants and something that the whole family can enjoy watching. If you are interested in registering your team or becoming a team sponsor, please contact Tina at 663-4045 ext.620 or  romoszt@anr.msu.edu
The "YOUTH" Challenge begins at 4:30 p.m.
​
Sponsored by Brookside Insurance and Auto Owners Insurance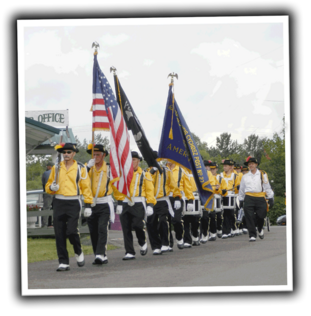 Marty's Goldenaires is a Drum & Bugle Corps which performs primarily in Michigan, Wisconsin and Minnesota from the begining of May to Labor Day weekend.  Musical selections through the years have pleased all audience types with a mixture of swing, rock, patriotic, and nostalgic drum corps styles.  Established in 1950 as a Senior Corps, membership includes men between the ages of 16 and 79 years. This unique age mix gives Marty's Goldenaires a blend of nostalgia, a solid nucleus, and a young enthusiasm and excitement which is evident as the audience involve themselves in Marty's Goldenaires performances!  Go Go Marty's!


Showtime is at 7:O0 p.m. in the Grandstand.
​​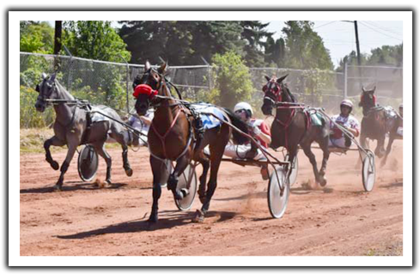 The event that started it all.  Harness Racing will once again be one of the highlights of the 2018 Gogebic County Fair.

This long standing tradition is a fair favorite. For years fairgoers have been watching the Trotters and Pacers round the 1/2 mile track. 

Harness Race Post Time is at 1 p.m. for Friday, August 10th and 12:30 p.m. Saturday, August 11th.

TWO DAYS OF HARNESS RACING FRIDAY @ 1 PM  &  SATURDAY @ 12:30 PM
.
​​
Woodland Sky Native American Dance Company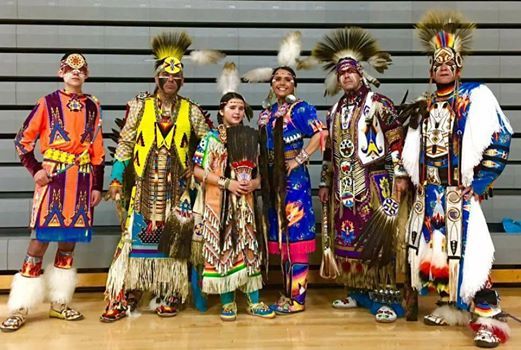 Woodland Sky Native American Dance Company was established in 2013 and is comprise of Native American Ojibwe, Siox, Potawatomi and Apache dancers.  The group represents men's and women's Native American Cultural dance styles including traditional, fancy shawl, fancy fether, jingle, grass and hoop, 

While centered within the woodland trives they also have southwestern tribe cultures showcased.  


Having performed all across the globe the Woodland Sky Native American Dance Company is hoping to leave the aurdience with a heart felt look into our Native American Culture. 

With a performance at 4:00 p.m. on Saturday followed by a Meet and Greet with the dancers from 5-7 pm and the final performance at 7:00 pm in the Grandstand....this should be a event you want to attend


Northern Waters Casino & Resort.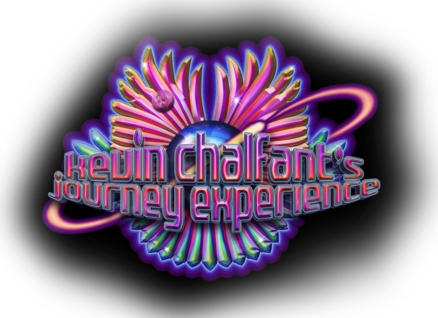 Kevin Chalfant's Journey Experience features all of the lights, sounds and Journey-esque atmosphere you'd expect from a show called the Journey Experience! This is not a cover band but a very talented singer who served as the initial stand-in lead singer for Steve Perry with Journey LIVE! He performs all the hits that made Journey famous, one fabulous hit after another! 

While the name Kevin Chalfant is synonymous with melodic rock royalty, the versatile vocalist continues to weave a remarkably artistic web while creating a real connection with the audience. After fronting Billboard charting sensation 707 in the early 80s, Kevin moved on to lead the powerhouse group The Vu later in the decade. In the early 90s Kevin co-founded the first act ever signed to Interscope Records, supergroup The Storm. Also featuring members of Journey and Santana, The Storm realized mainstream success with the smash singles "I've Got a Lot To Learn About Love" and "Show Me the Way."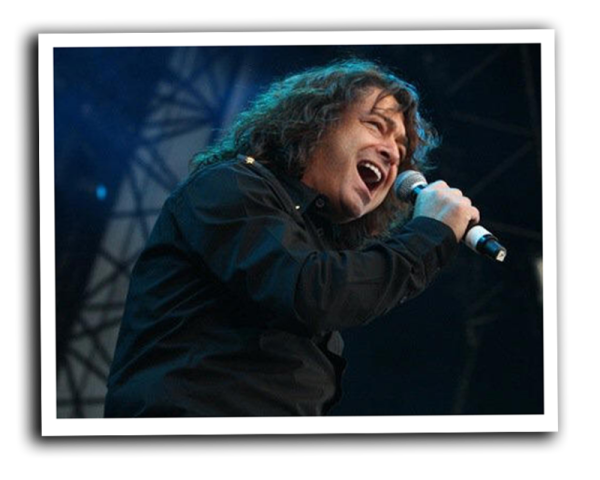 Showtime is Friday 7:O0 p.m.
Bring your lawn chair and get a 
front row seat on the track!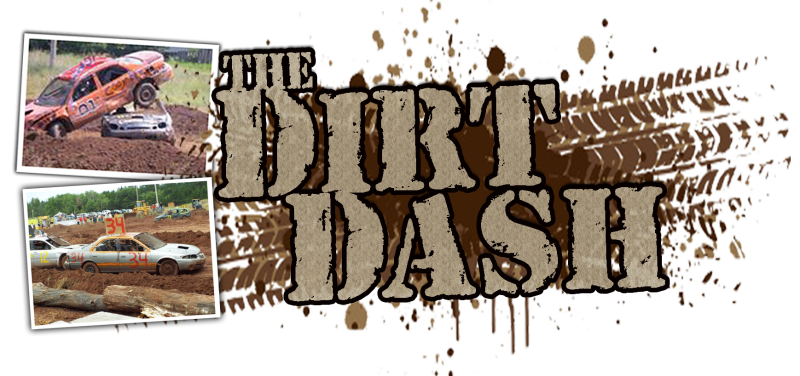 Showtime is Sunday 3:O0 p.m.
The Gogebic County Fair is excited to announce the MOST EXCITING EVENTS to our Grandstand, Dirt Dash Racing.  The Dirt Dash is where a bunch of front wheel drive unmodified cars race an off road course.

  
Pretty much anything goes on the track except for intentional roughness.  There is a lot of excitement and even some rollovers. Drivers compete for cash and trophies, so this event is something the whole family can enjoy.   We at Dirt Dash Central want to make this a great time for all involved, both the drivers and spectators.  Local dirvers are invited to paricipate, check out the Rules and Waiver below before you enter.  

This event has been a crowd favorite at several other fairs and now it's coming to the Gogebic County Fair.  Don't miss out on this new and exciting grandstand show.  

Download
Download
Download